Leisure
The Manor is surrounded by a private park and meadows where you can relax from the irritating noise and fumes of the city.
On the territory of the Manor there are two picturesque ponds, with which you can spend your holiday days.
Location of the manor Bogdanka, surrounded by forests and lakes, near the Drawieński Park makes it possible to organize time both actively and peacefully.
Next to the individual walks and cycling trails forest, we offer Guests the following forms of leisure:
Mushrooming
The nearby forests are not only one of the most beautiful and valuable natural areas in Poland, but also the area is rich in various species of fungi. Self-filled a basket with mushrooms, milk caps gives incredible satisfaction and a feast for the palate.
Fishing
While staying at the Manor Bogdanka fishing enthusiasts can indulge in their passion. There are two private ponds. On site there is a possibility to buy permits to fish.
Canoeing
Flowing near the Manor is River Drava and Cieszynka allowing for complex organization of canoeing, providing participants with an unforgettable experience. We help arrange canoeing.
Rut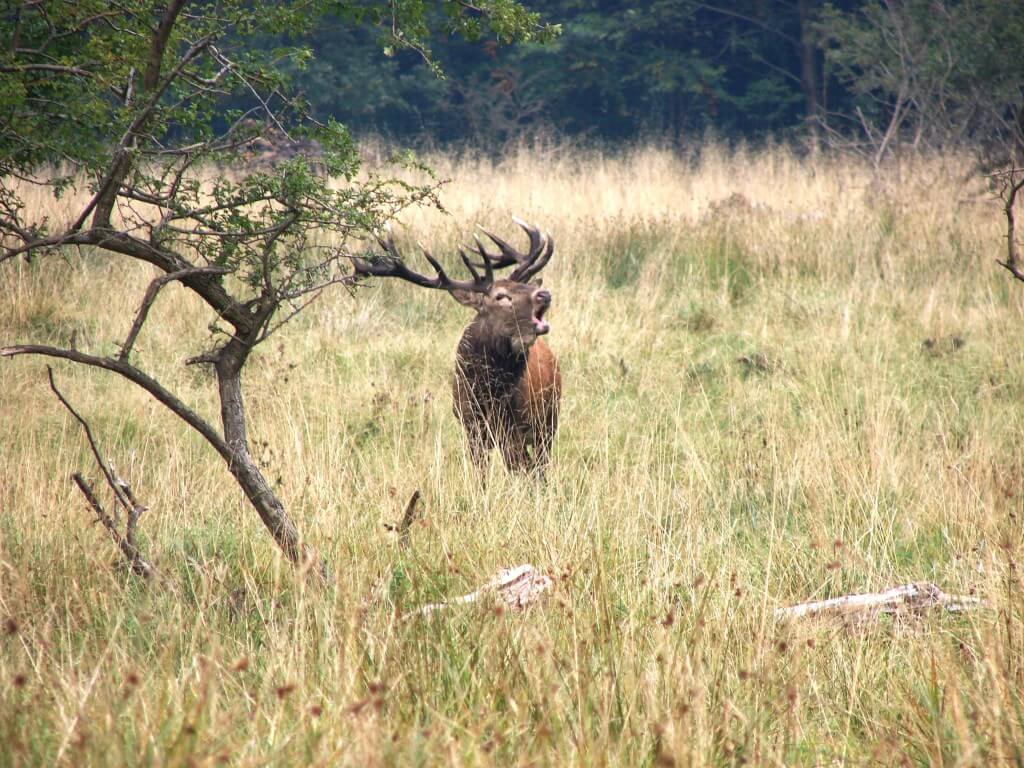 In September, while walking in the area of Dworek Bogdanka, Guests can hear deer during their rut. Rut, or mating behavior of deer show is a spectacle that every wildlife enthusiast should see at least once. Enjoy the following video about deer rut.